Social Media and Divorce
We live in an age where social media and digital communication are an integral part of our lives. Mobile devices stay at our fingertips wherever we go and whether texting, tweeting, sending emails or posting on Facebook, many of us communicate freely without much thought about we say. Our tears, our laughter, our angry tirades and much of the minutiae about our lives find its way online. When you are already sharing so much about yourself, it probably seems awkward or even dishonest to hide the fact you are filing for divorce.
What do social media posts mean for divorce? In some cases, they mean disaster. Courts have ruled that digital communications can be used as evidence in a divorce case. For this reason, most attorneys advise their clients against posting anything online or in text messages that could relate to their divorce.
Ms. Killebrew and those I interacted with in her office were very professional. Yet, I felt they knew who I was when I would contact the office and treated me with respect. I felt heard when I expressed concerns and was given answers to my questions when I didn't understand what was being presented. I appreciated the time and options given to me to help move my case forward to the desired outcome.
Karen — Five Star Review
Rising Evidence of Social Media
Used in Divorce Cases
In 2015, the American Academy of Matrimonial Lawyers reported: "97% of members have seen an increase in divorce evidence being taken from smart phones and other wireless devices during the past three years."
What Types of Communication
Can Adversely Affect Divorce?
Communications that could
enflame your spouse
Announcing the divorce (consider a joint announcement instead)
Comments about how great life is without your ex
Derogatory details about your ex and why you decided to divorce
Your newest love interests that you plan to pursue currently or after divorce
Comments that invite other viewers to take sides and increase the conflict
Abusive text messages to your spouse (name-calling or harassing follow-ups to check on where the spouse is)
Threats that alienate your spouse from your children or that denigrate the spouse or that state you will not let the parent see the children anymore
Financially related posts
Photos or comments about new vehicles, vacation trips, job promotions, salary increases or other extravagant acquisitions
Comments or indications that you are hiding assets (Do not hide assets. Hiding assets is illegal.)
Photos or posts about your social life
Photos of yourself visiting local bars or nightlife hot spots
Selfies with friends at a party or celebration
Letting anyone know you are at a place where drug or alcohol abuse occurs, even if you are not participating in it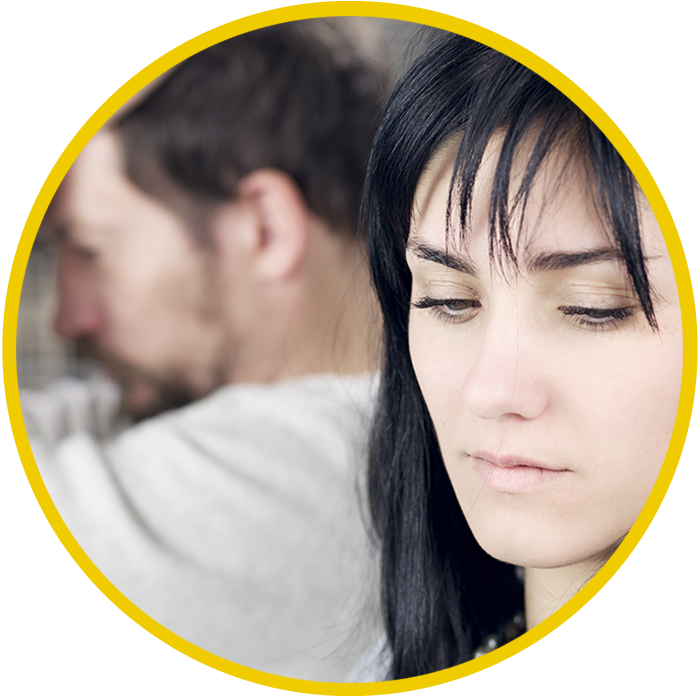 The Killebrew Law Firm provides clients with calm and steady guidance so they can overcome the rough times during divorce.  Read more>>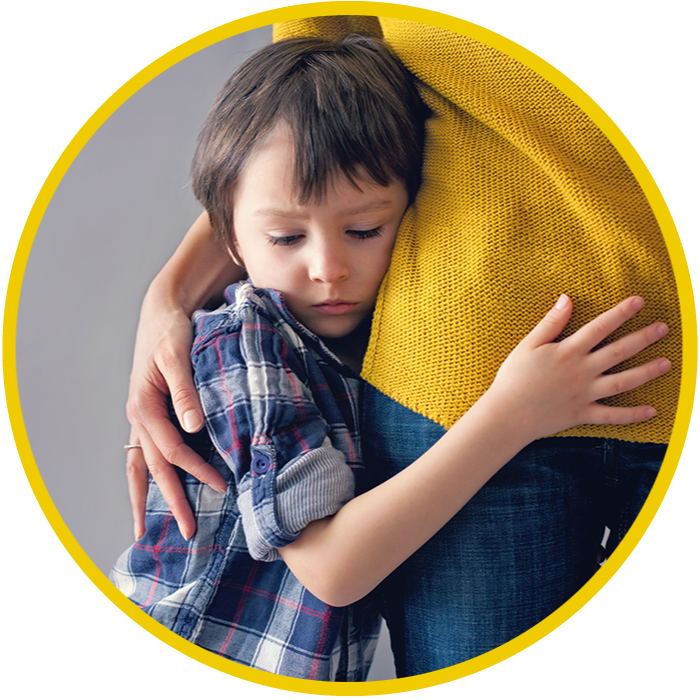 Divorcing parents often disagree about what is best for their children...  Read more>>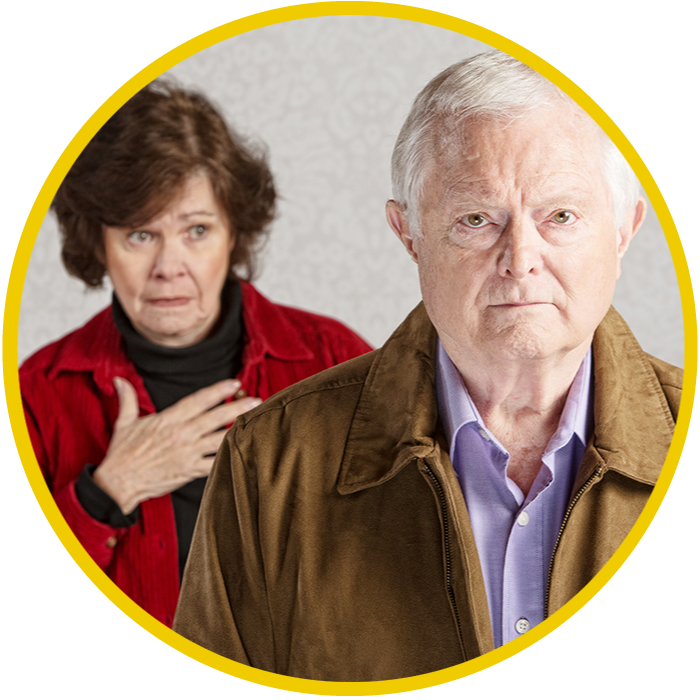 Texas Property division is the legal action that divides a couple's community property...  Read more>>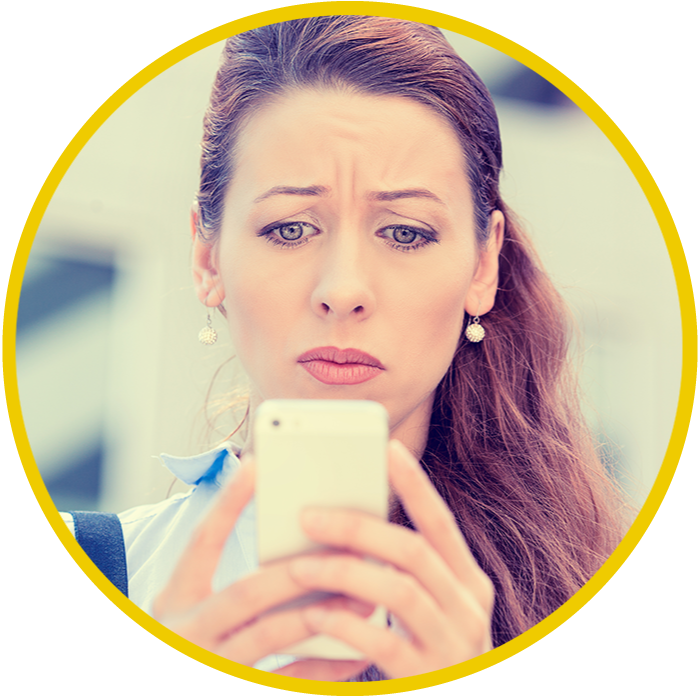 We live in an age where social media and digital communication are an integral part of our lives. Read more>>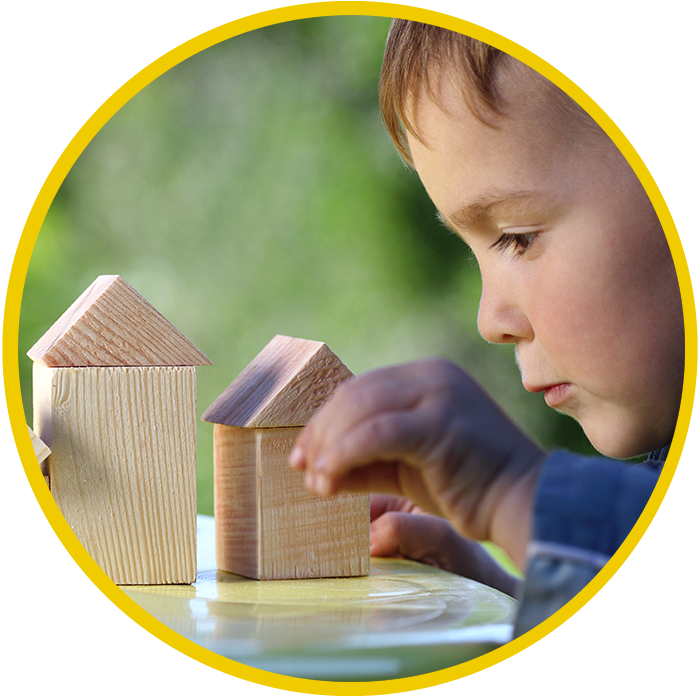 During divorce, parents sometimes non-comply with temporary orders, or ...
Read more>>
Find out More About
Social Media & Divorce
At the Killebrew Law Firm, we are glad to answer your questions about social media and explain how it relates to divorce. Call (214) 432-1595 today to arrange a private consultation.