Experienced
Texas Divorce Lawyer
When filing for divorce, many clients feel overwhelmed by lifestyle changes, the legal process and the stress of dissolving a marriage. The Killebrew Law Firm provides clients with calm and steady guidance so they can overcome the rough times during divorce.
We inform you about the divorce process so you gain a clear understanding of what is involved and are able to make informed decisions for your family's future.
It took me a while to accept the fact that my marriage was not salvageable and unhealthy for me mentally & physically. The process of filing for divorce was equally as unsettling because so much personal information has to be disclosed. Nonetheless, Kim Killebrew's calm & empathetic demeanor during the initial consultation gave me the confidence to proceed with the divorce. She and her legal assistant Barbara explained the legal process of divorce and what to expect step by step. While my ex-husband's uncooperative behavior made it slightly more costly, my divorce was finalized within the time frame as discussed during the initial consultation. The divorce papers were actually completed on my birthday and signed by the judge the next morning. I got my money's worth.
Vickie — Five Star Review
Uncontested Divorce
An uncontested divorce means simply that the couple has reached agreements about the terms of their divorce. They have resolved issues involving: grounds for divorce, child custody, child support, visitation, property division, and in some cases, spousal maintenance (alimony).
There are various ways that couples can achieve an uncontested divorce. In amicable divorce situations, couples can discuss and arrive at agreements by themselves. They subsequently hire attorneys to draft their agreements.
Mediation is another means for couples to resolve divorce issues in an uncontested divorce. The cost-savings and non-adversarial nature of mediation have made it a popular approach, and often judges refer clients who have filed divorce lawsuits to mediation before moving forward with litigation.
In many instances, spouses can negotiate settlements through their attorneys and then submit the settlement agreement to the court for final approval.
No Fault Divorce
A divorce petition must state the grounds for divorce. In a "no fault divorce," both spouses agree that neither spouse is to blame for the breakdown of the marriage. No fault grounds state that the marriage became "insupportable because of discord or conflict of personalities."
Contested Divorce
In a contested divorce, couples have not been able agree on one or more aspects of the divorce. Consequently, the unresolvable issues must be litigated. For example, a couple may not be able to agree on child custody arrangements or a visitation schedule. Their attorneys bring the custody issue before a judge in a Texas Family Court and the judge hears both sides of the case and renders a decision.
Fault-Based Divorce
Texas law also allows divorce based on fault grounds where one spouse holds the other spouse responsible for the breakdown of the marriage. Fault grounds in Texas include:
Cruelty
Adultery
Conviction of Felony. Felony convictions must include one year of imprisonment in a penitentiary with no pardon.
Abandonment. Abandonment refers to intentionally leaving the other spouse for at least one year.
Living Apart. Living apart is defined as no cohabitation for at least three years.
Confinement in Mental Hospital. Confinement must be for at least three years where adjustment is unlikely or relapse is probable.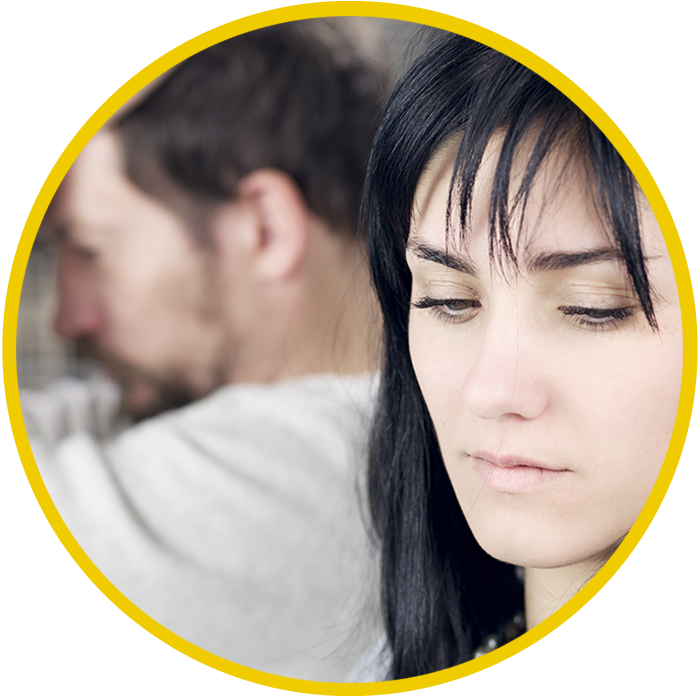 The Killebrew Law Firm provides clients with calm and steady guidance so they can overcome the rough times during divorce.  Read more>>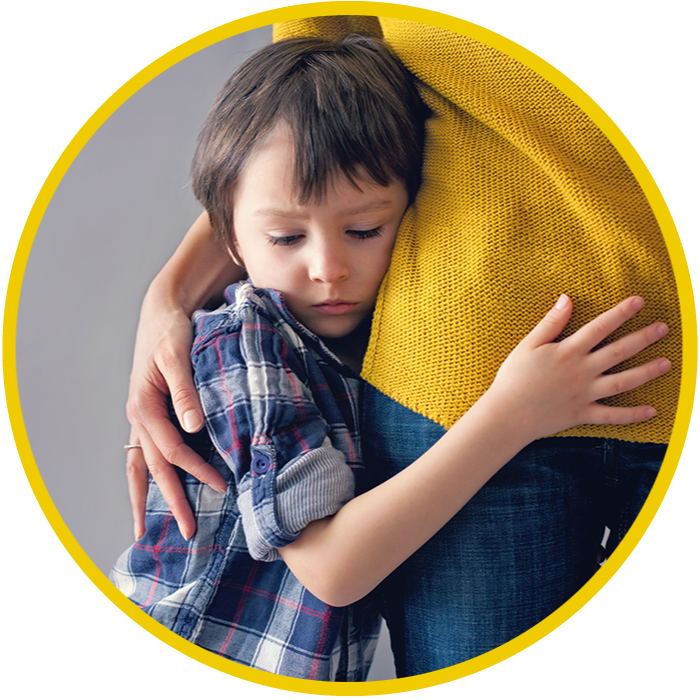 Divorcing parents often disagree about what is best for their children...  Read more>>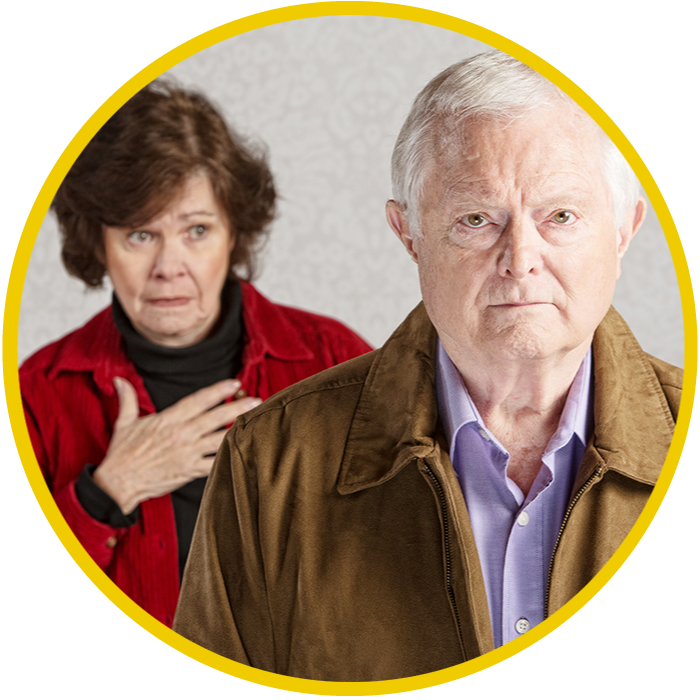 Texas Property division is the legal action that divides a couple's community property...  Read more>>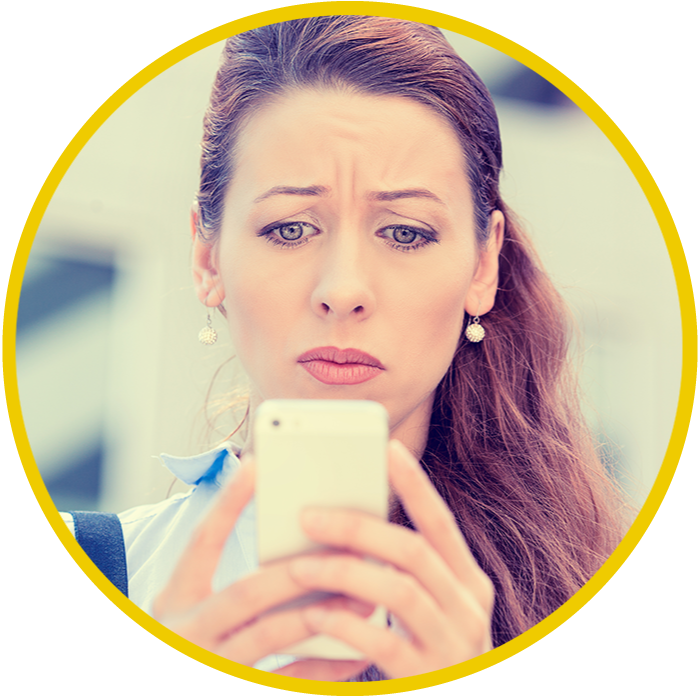 We live in an age where social media and digital communication are an integral part of our lives. Read more>>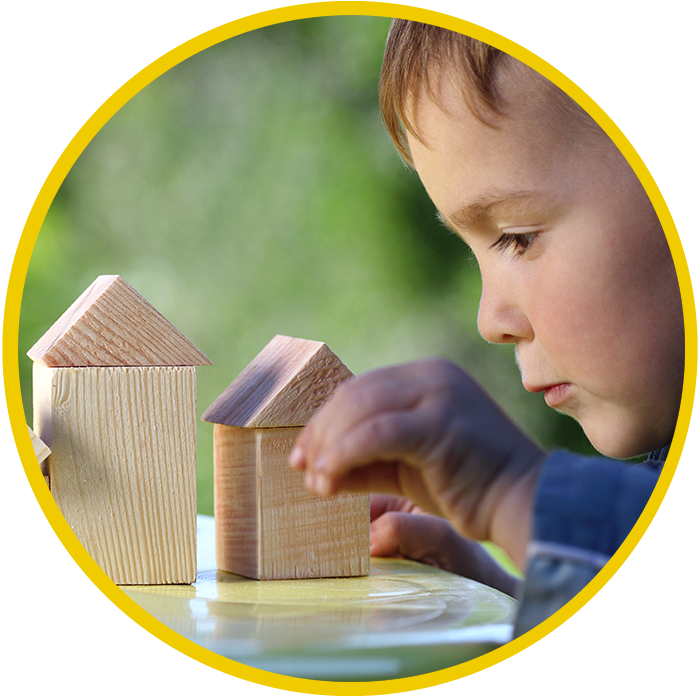 During divorce, parents sometimes non-comply with temporary orders, or ...
Read more>>
Do You Have Questions
About Divorce?
We are glad to answer your questions. Arrange a confidential consultation with Kimberly Killebrew. You can reach our law firm at (214) 432-1595 or fill out our online contact form.