In Texas
Property Division & Gray Divorce
Texas Property division is the legal action that divides a couple's community property, which basically means taking the property acquired by the couple during the marriage and dividing it fairly between the spouses. Separate property is not divided. Examples of separate property include property acquired prior to marriage or acquired through inheritance.
Kim is an amazing lawyer. I appreciated how much she cared for her clients.
Thank you
Nancy — Five Star Review
Gray Divorce
Typically, gray divorce involves couples who are in their 50's and older with long marriages. Their children are grown, and consequently, child support, custody and visitation issues, which are often pressing divorce issues in younger couples' divorces, are of no legal concern in their divorces. In most gray divorces, the issue that takes a front-and-center stand is property division, and often couples with 30 or 40-year marriages have amassed a considerable amount of property to divide.
The fact that many couples are either close to retirement or actually in retirement can make property division a complex issue. It is to their advantage to divide property in such a way that they are not subject to financial loss.
Issues to Address in Gray Divorce
The following are some issues you should address with your attorney if you are considering gray divorce:
Retirement Accounts. When dividing an employer-provided pension, retirement account or profit sharing, attorneys must prepare a Qualified Domestics Relations Order (QDRO) so the employer allocates funds to spouses based on the court order. With any retirement account (employer-divided or otherwise), the timing of funds disbursement can affect taxation and should be considered when dealing with property division of retirement accounts.
Business or Professional Practices. When a spouse develops a professional practice or business during the marriage, it falls under community property and business valuation becomes necessary for property division. Our law firm can obtain accountants and appraisers as necessary to assist in property division for this type of asset.
Investments. Financial professionals can also assist in evaluating a portfolio so that untimely sales do not result in lost value for both spouses.
Social Security. For couples married more than 10 years and who are over the age of 62, it is possible to draw up to 50 percent of the ex-spouse's Social Security retirement benefit. If your ex-spouse passes away, you also may be able to recover survivor benefits.
Family Home. Whether to stay in the home or sell it may be an important decision as it relates to spending down assets to qualify for Medicaid or when applying for a reverse mortgage.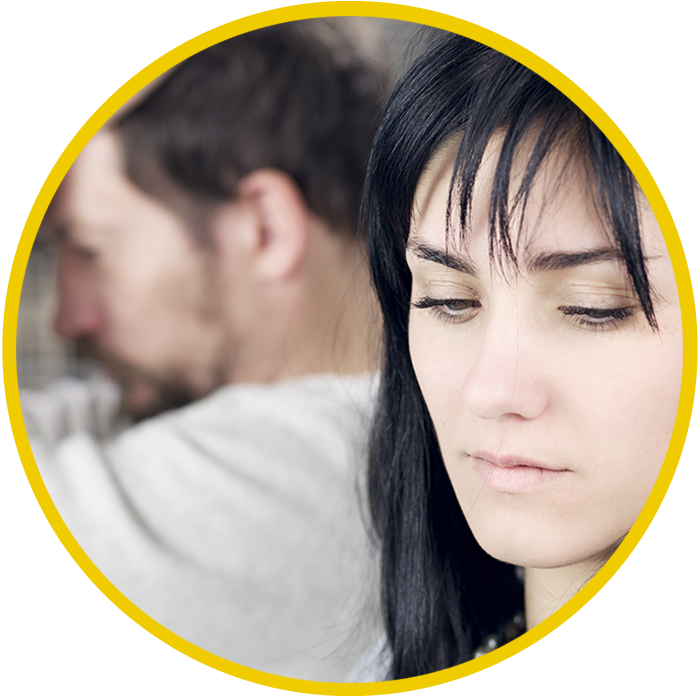 The Killebrew Law Firm provides clients with calm and steady guidance so they can overcome the rough times during divorce.  Read more>>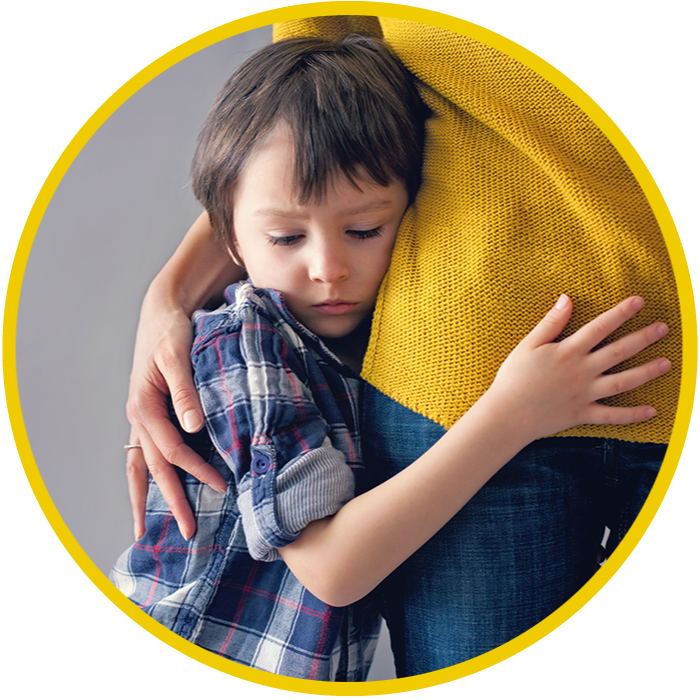 Divorcing parents often disagree about what is best for their children...  Read more>>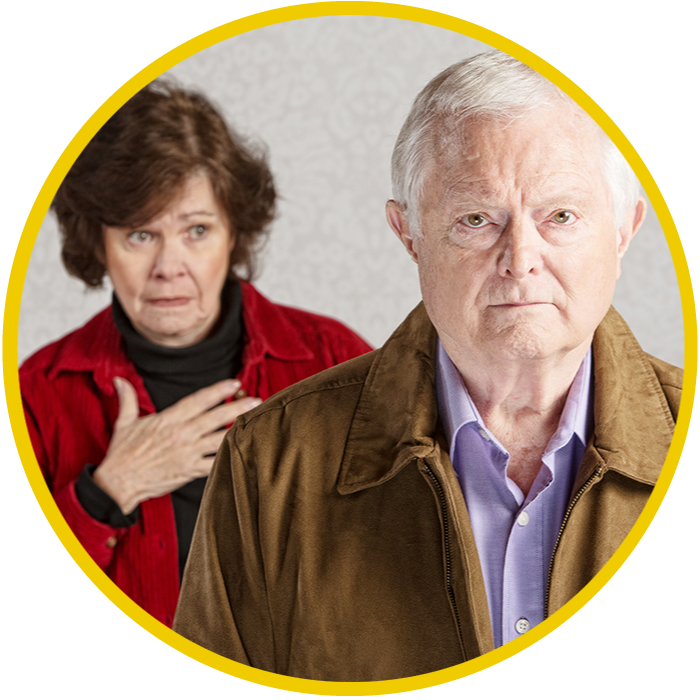 Texas Property division is the legal action that divides a couple's community property...  Read more>>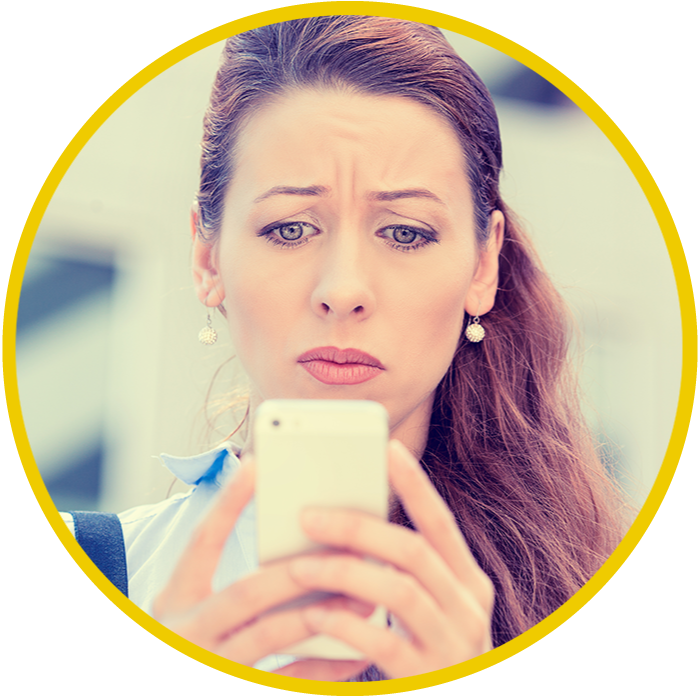 We live in an age where social media and digital communication are an integral part of our lives. Read more>>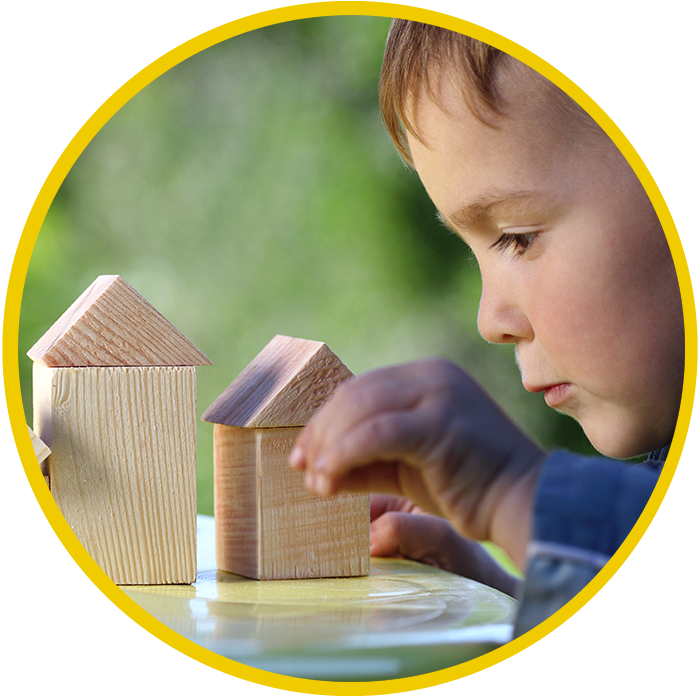 During divorce, parents sometimes non-comply with temporary orders, or ...
Read more>>
Rely on an Experienced Attorney for
Gray Divorce & Property Division
Kimberly Killebrew can provide you with the skills and level of experience necessary to deal with high net worth property division and ensure that other factors related to gray divorce are also taken into consideration. Call our firm at (214) 432-1595 or or contact us online to arrange a private consultation.