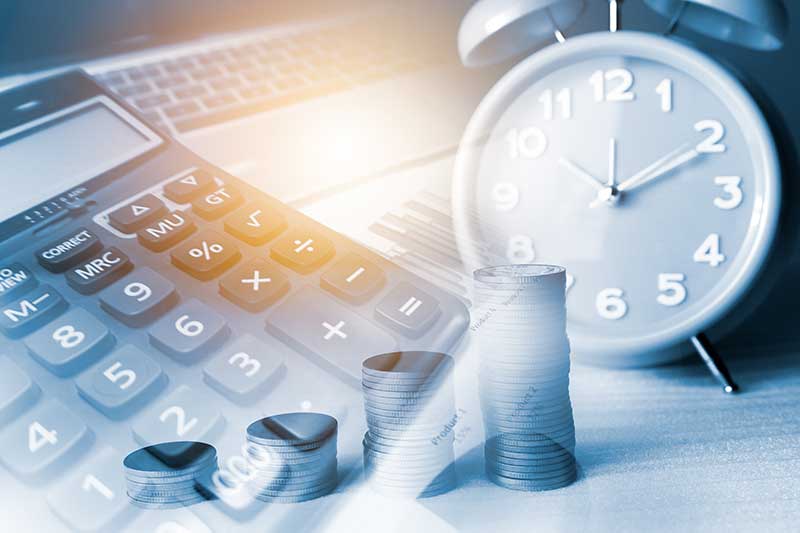 Dividing assets in a high net worth divorce can be complicated. It is a fact that couples' financial lives are often intertwined in a future they were creating with each other. Even though divorce can offer a fresh beginning and end a traumatic chapter of life, financial hurdles typically exist and must be dealt with before a marriage can end.
Having a divorce lawyer who has experience dealing with high asset divorce cases can help give you peace of mind. The lawyer can explain complicated financial issues and offer viable solutions. Many attorneys also work with financial advisors who can offer their expertise and also make the process less overwhelming for clients.
What kinds of assets should be considered in a high net worth divorce?
Marital property division involves dividing assets acquired during the marriage or co-mingled assets, where one spouse contributed to the value of a personal asset the other spouse had prior to marriage.
In a high net worth divorce, you want to be thorough and not overlook an asset when working out the details of marital property division. Some assets are obvious such as the family home, bank accounts, cars, real estate, retirement plans, life insurance policies, stocks and other investments.
According to an article in Forbes magazine, here are some assets that may not come immediately to mind in a high net worth divorce:
Valuable home furnishings
Art collections
Antiques
Horses
Wine collections
Rare coins
Previous employer benefits (stock options, restricted stocks, etc.)
Cemetery plots
Comic book collections
Sports memorabilia
Capital loss carryover (losses that exceed capital gains and are carried over to future years)
Country club or golf course memberships
Gifts spouses gave each other during marriage
Intellectual property
Lottery tickets
Loans made that will potentially be paid back
Pets
Photographs and keepsakes
Tax refunds
Term life insurance
Retained earnings from an owned business
Travel reward program points
If you are ending a martial relationship that involved considerable net worth, you can put your mind at ease and take the time to work with an attorney who has successfully handled high net worth divorces.
Killebrew Law Firm — Tough Times Call for Calm and Steady Guidance