Attorney Kimberly Killebrew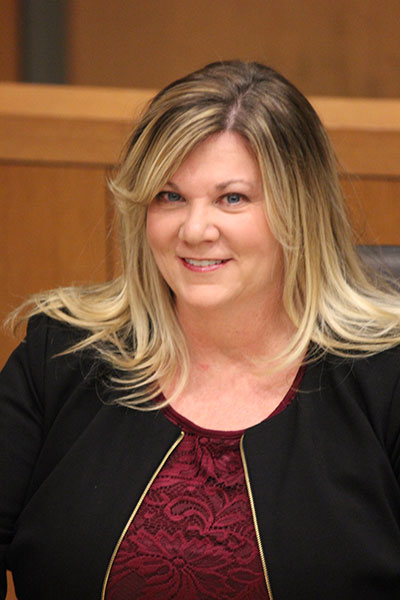 Serving Clients throughout Dallas, Collin, Denton, Hunt, Tarrant, Rockwall, Kaufman, Ellis, Johnson, Parker and Wise Counties
Kimberly Killebrew hails from Texas, where she has lived, attended school and college, and worked in a professional capacity all of her life. When growing up, Kimberly excelled academically and was drawn to the idea of practicing law. Although she thought she would prefer a transactional law practice, after handling a case in court, she discovered a natural talent for arguing cases and enjoyed the adversarial process. She equally enjoys settling cases outside of court and takes great satisfaction in helping couples resolve their differences through mediation.
Kimberly is a compassionate lawyer, who takes a proactive approach in achieving desired outcomes for clients. Many of her clients face challenging family law or divorce issues. Clients describe her as warm, friendly, approachable and easy to talk to, mainly due to her calm and empathetic manner. Having gone through divorce herself, she understands firsthand the issues many clients face. She devotes time to listening to and answering questions that arise regarding legal concerns. In addition to her effective approach with clients, she is adept at dealing with hostile and non-responsive opposing counsel and successful at helping clients achieve fair resolutions.
Kimberly Killebrew is a hard-working, dedicated attorney who is passionate about lawyering and loves what she does.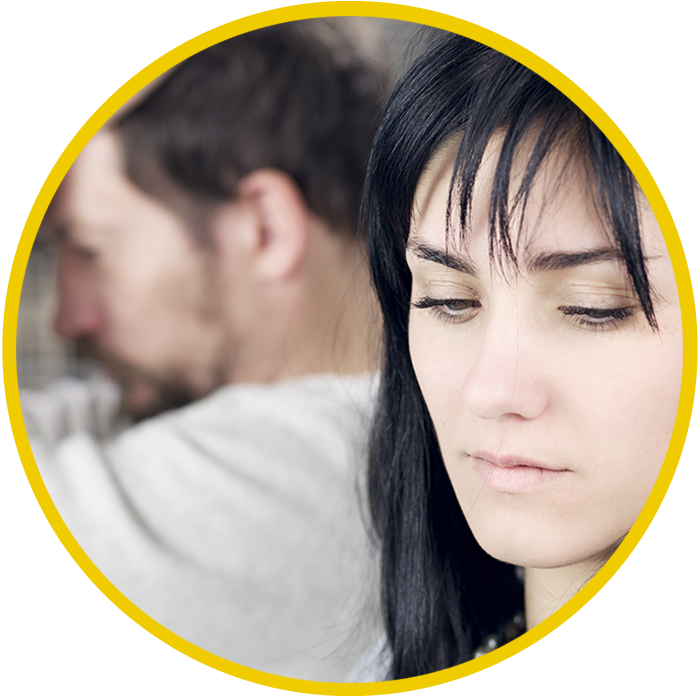 The Killebrew Law Firm provides clients with calm and steady guidance so they can overcome the rough times during divorce.  Read more>>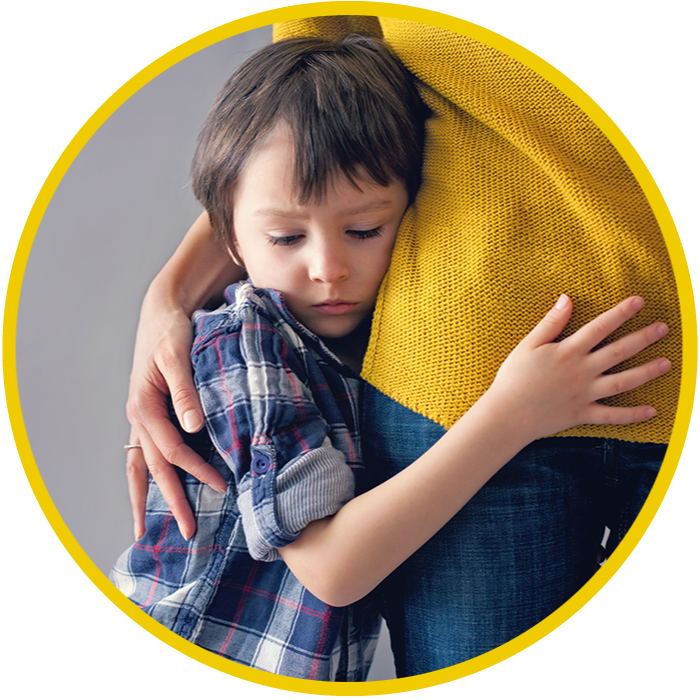 Divorcing parents often disagree about what is best for their children...  Read more>>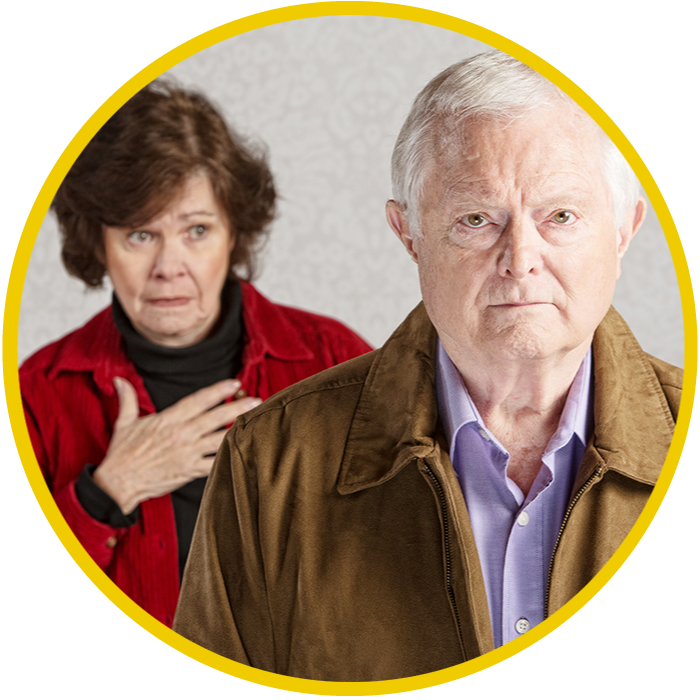 Texas Property division is the legal action that divides a couple's community property...  Read more>>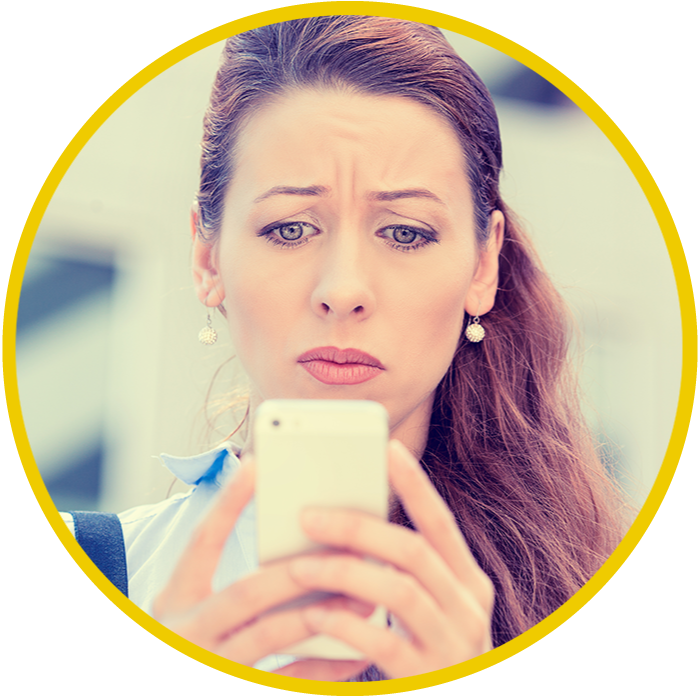 We live in an age where social media and digital communication are an integral part of our lives. Read more>>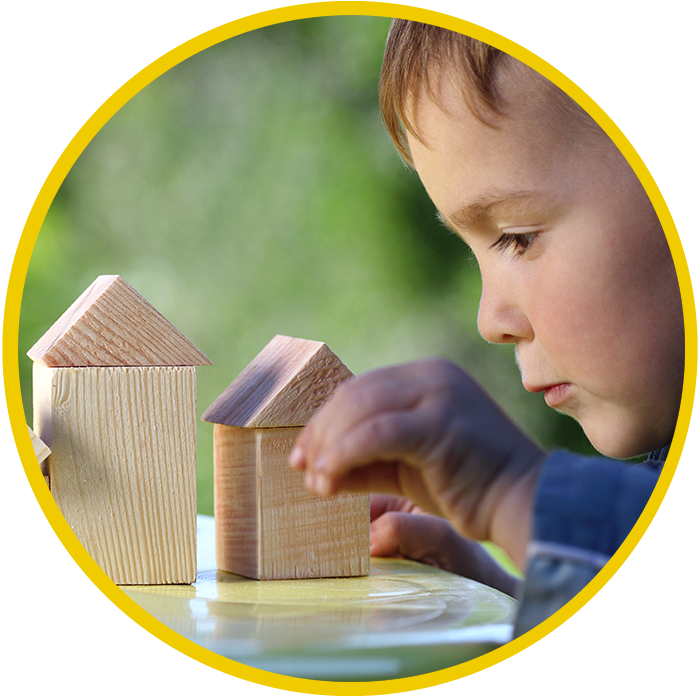 During divorce, parents sometimes non-comply with temporary orders, or ...
Read more>>
Family Law
Divorce
Child Support
Child Custody
Visitation
Property Division
Father's Rights
LGBT Family Law
Gray Divorce
Spousal Maintenance
Temporary Orders
Relocation
Modifications & Enforcement
Step-Parent Adoption
High Net Worth Divorce
Protective Orders
Parental Alienation
Grandparents Rights
Admitted to the Texas State Bar in 1992
Awarded the Judge Sam Williams Award by the State Bar of Texas in 2015
Awarded Outstanding Young Lawyer by the Collin County Bar Association in 1999
Awarded the Service Star Award by the Collin County Bar Association in 1999
Texas Tech University School of Law, Juris Doctor 1992
Texas Tech University, Bachelor of Science 1986
September 2017 — Present
Kimberly P. Killebrew, Attorney at Law in Frisco, Texas
Family Law Attorney and Mediator
March 2012 – August 2017
Coker Legal in Denton and Frisco, Texas
Family Law Attorney
August 2009 — March 2012
Neal, Ashmore & Killebrew in Lewisville, Texas
Family Law Attorney
November 2004 — August 2009
Hammerie Finley Law Firm in Lewisville, Texas
November 1992 — October 2004
Kimberly P. Killebrew, Attorney at Law in Dallas/Fort Worth Area
Private practice in family law, bankruptcy, civil and criminal law