Child Custody & Support
in Texas
Courts across the nation and in Texas use the "best interests of the child" as the primary standard when determining child custody. Divorcing parents often disagree about what is best for their children, which can also be an underlying factor in their decision to divorce. Whether the parents obtain joint custody or one parent has sole custody is ultimately left in the court's hands. This is particularly true when parents cannot reach a parenting agreement that the court believes is in the child's best interests.
I was referred to Kimberly by another attorney who flat out told me "I don't think I can get you what you're asking for but I know someone who can." I lived out of state at the time of retaining her and her staff. They were always courteous, energetic and more than helpful considering the distance between us. They kept me in the loop with every little detail about my pending case. Aside from Kimberly and Jennifer's awesome personality's and extreme knowledge of Texas Family Law their willingness to work with and ensure their client is satisfied is second to none. Like I said I lived out of state at the time of hiring them. I decided to relocate to Texas to be closer to my child and they customized a payment plan for me to assure my needs and best interest were not compromised as well as my child's. I am beyond thankful for Kimberly and Jennifer. It felt more like dealing with family than an attorney. From the initial consult thru the entire process I could not have been more comfortable and confident. Second to none professionalism and nothing short of an outstanding attorney.
Anonymous — Five Star Review
Child Custody in Texas
Texas courts address two main aspects of child custody, which they refer to as conservatorship and possession.
Conservatorship
Conservatorship refers to the parents' rights and duties for decision making in raising their children, which would include making decisions about:
Schooling
Medical care
Psychiatric care
Religious upbringing
Extra-curricular activities
In addition to these areas, other areas of the child's life may also require decision making.
When parents act together to make decisions they have a Joint Managing Conservatorship. When one parent makes all of the decisions, the conservatorship is a Sole Managing Conservatorship. Courts base the type of conservatorship on what is in the "best interest" of the child.
Possession and Access
When children visit a parent or a parent has physical custody of a child, the court refers to this aspect of child custody as possession and access. In Texas, two types of schedules apply for possession and access. One is a standard schedule and the other is an extended standard schedule, and both standards establish the time each parent will spend with the child. However, based on their needs, parents can also agree to make different arrangements for possession and access schedules. In some instances, the courts may also adjust schedules based on what is in the best interest of the child.
Factors the Courts Consider in Custody Cases
Based on the Texas Family Code, courts must favor joint custody arrangements when both parents have the ability to act in the child's best interests. Courts typically encourage parents to share their rights and duties in raising their child after divorce or separation.
When the court believes joint custody would be harmful for the child, it favors sole custody. Typical circumstances where a judge decides on sole custody are when a parent has a history of domestic violence or sexual abuse, and credible evidence to this effect is provided to the court.
Kimberly Killebrew has often worked with parents to devise creative visitation schedules. For example, some parents with first responder duties in a police or fire department may need help with working out flexible schedules. Any pre-planning done along these lines can be helpful in preparing parenting plans.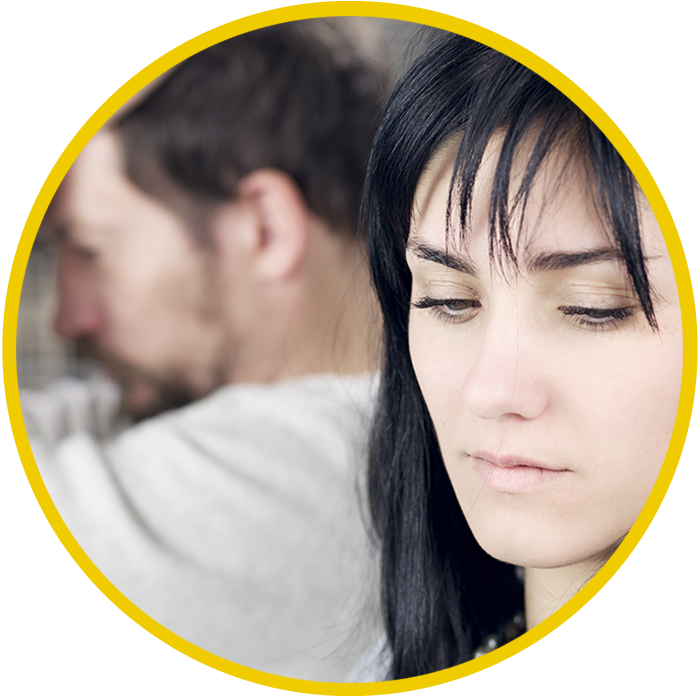 The Killebrew Law Firm provides clients with calm and steady guidance so they can overcome the rough times during divorce.  Read more>>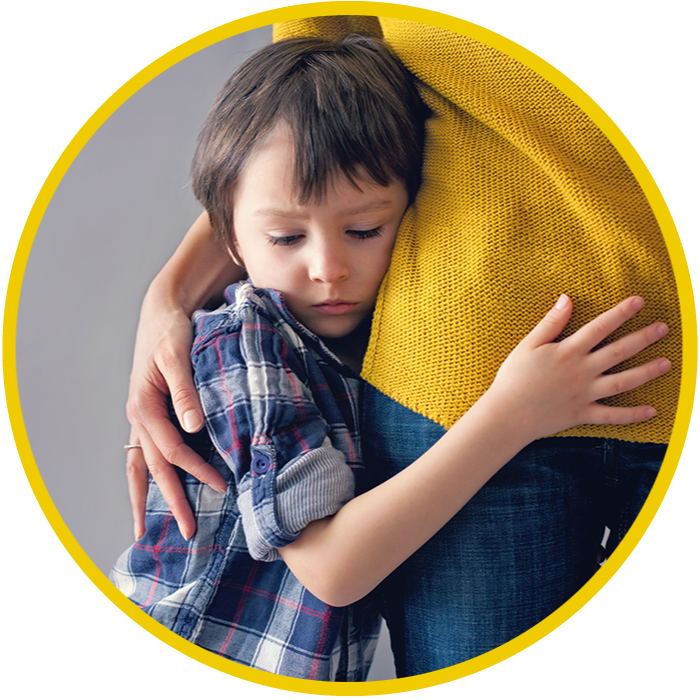 Divorcing parents often disagree about what is best for their children...  Read more>>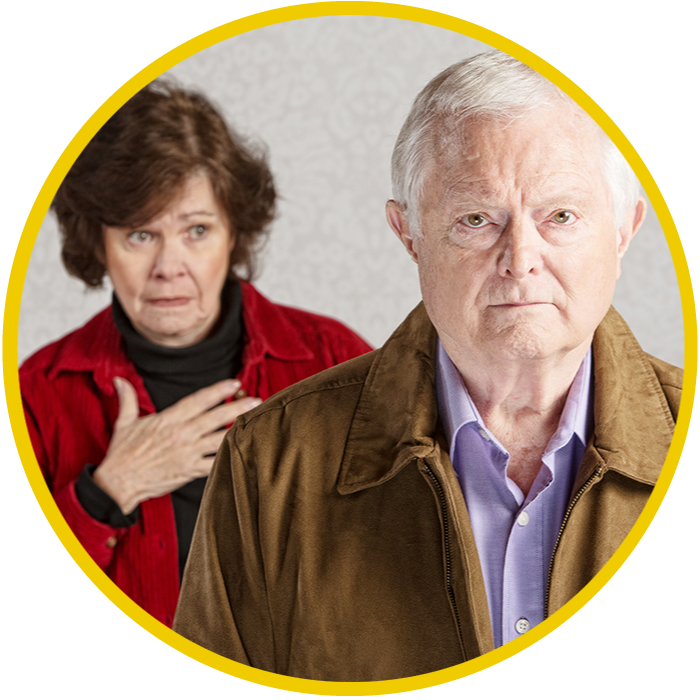 Texas Property division is the legal action that divides a couple's community property...  Read more>>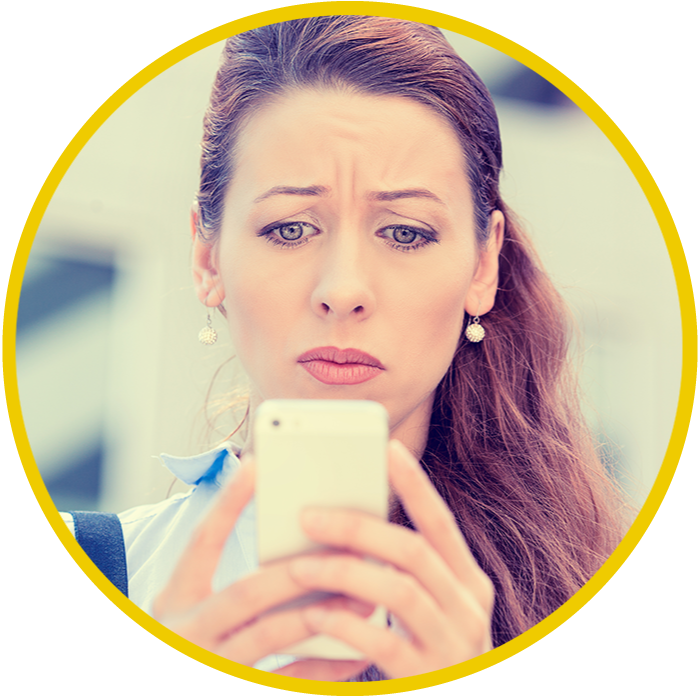 We live in an age where social media and digital communication are an integral part of our lives. Read more>>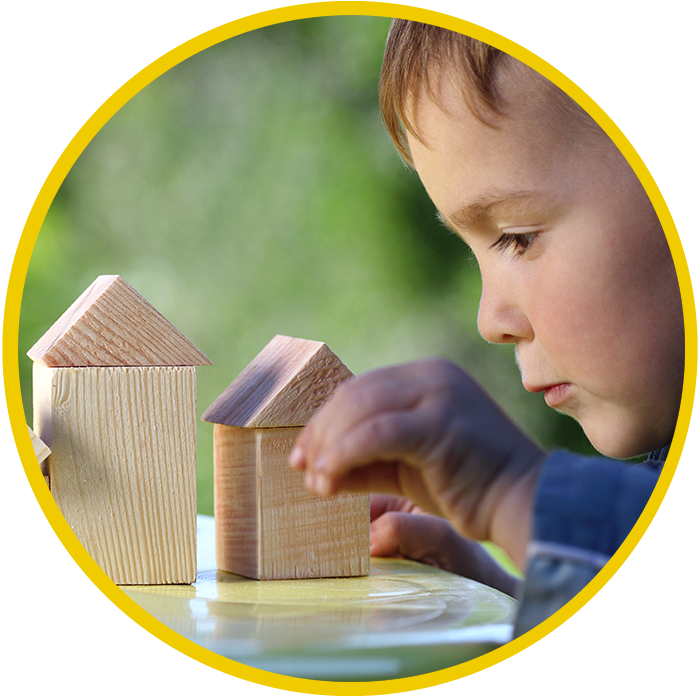 During divorce, parents sometimes non-comply with temporary orders, or ...
Read more>>
Child Support
When parents separate or divorce, financial support for the child becomes a legal issue, called child support. Based on Texas law, one parent has primary physical custody of the child and the other parent must provide child support to help cover expenses. Child support generally continues until the child reaches the age of 18 or graduates from high school, whichever comes first.
Basis for Determining Child Support
The two main factors that determine child support are the supporting parent's net income and the number of children being supported. Texas statutes provide child support calculation based on the number of children being supported as a percentage of the supporting parent's income:
One child — 20%
Two children — 25%
Three children — 30%
Four children — 35%
Five children or more — 40%
Other expenses factored into child support are healthcare insurance, healthcare costs and educational expenses.
For Seasoned Legal Help with
Child Custody and Support
If you have questions or concerns about custody or support, we are glad to help you. Call (214)432-1595 today to arrange a private consultation.