Family Law Attorney
in Texas
Kimberly Killebrew focuses her entire practice on family law and brings 25 years of experience to every case she handles. She understands you want to resolve disputed issues as quickly as possible but without sacrificing a desirable outcome.
Clients feel at home in our office environment, which is friendly and welcoming. We are glad to answer your legal questions, address your concerns and explain legal nuances to help dispel any confusion about court procedures or the litigation process.
Over the years, our attorney has successfully worked with countless clients to address the vital issues they face related to family law and divorce. She has calmly dealt with hostile opposing counsel and has stayed the course to achieve optimum results for her clients.
Her mediation skills also serve clients well for resolving family law issues or negotiating settlements with other attorneys.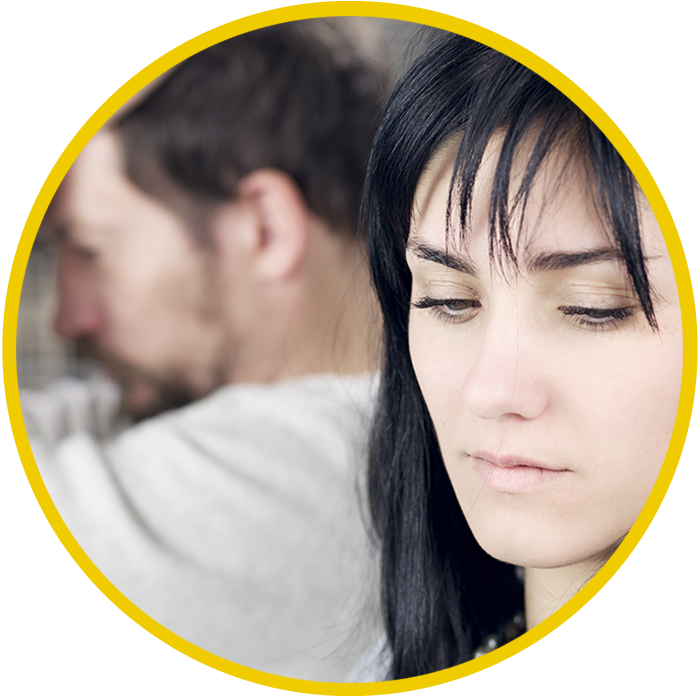 The Killebrew Law Firm provides clients with calm and steady guidance so they can overcome the rough times during divorce.  Read more>>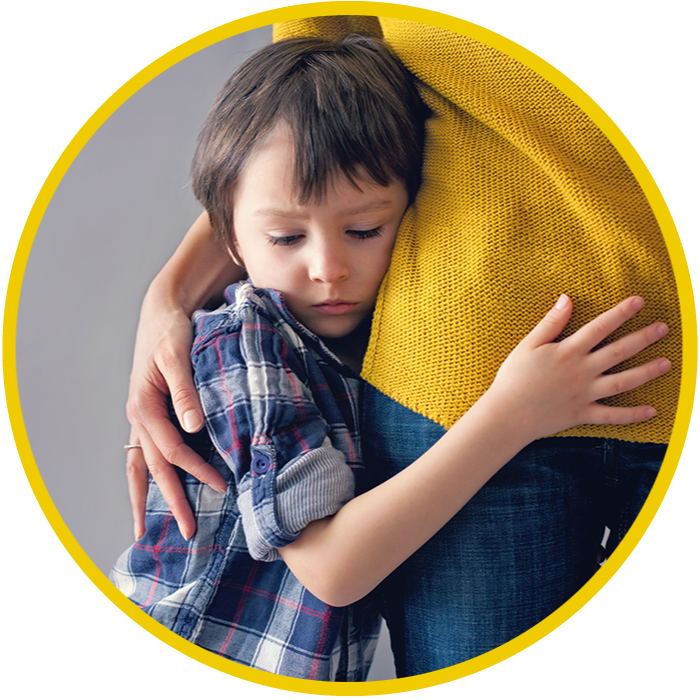 Divorcing parents often disagree about what is best for their children...  Read more>>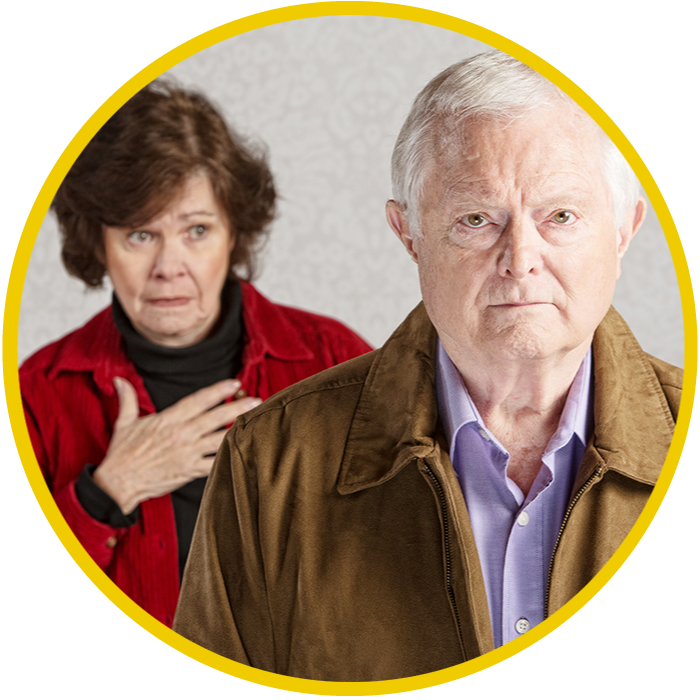 Texas Property division is the legal action that divides a couple's community property...  Read more>>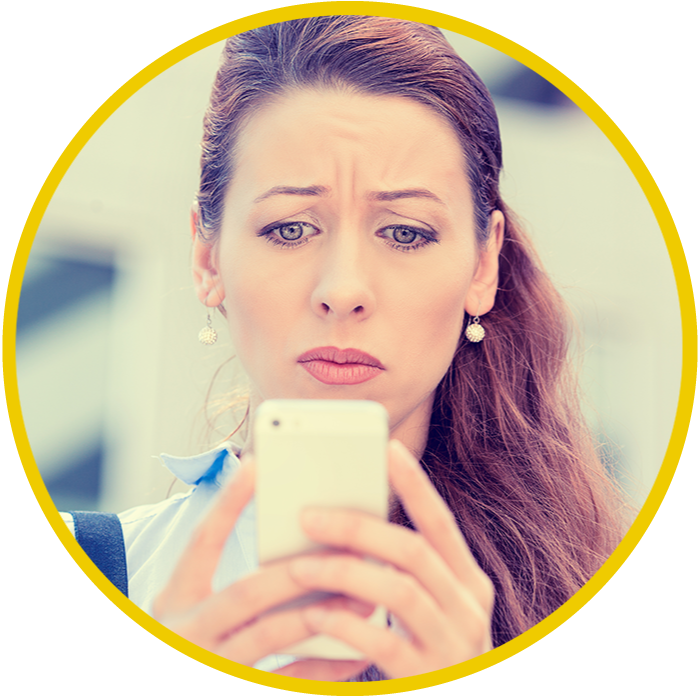 We live in an age where social media and digital communication are an integral part of our lives. Read more>>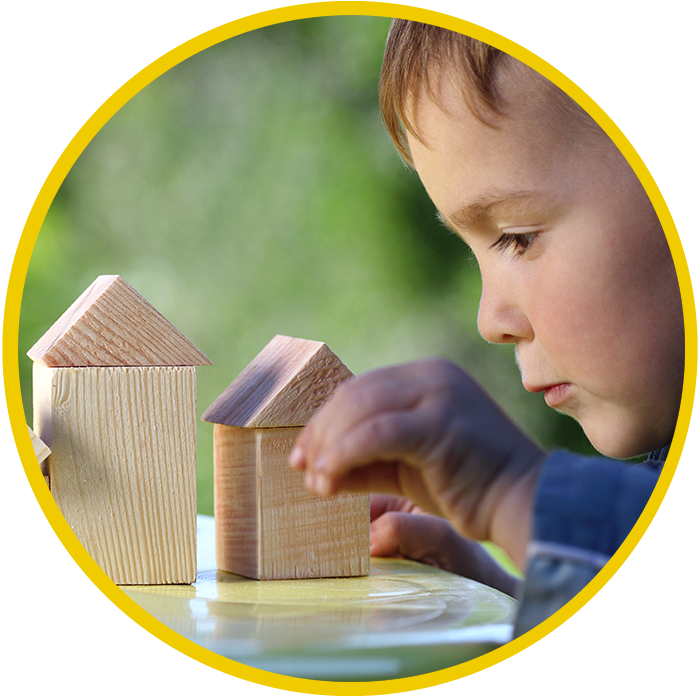 During divorce, parents sometimes non-comply with temporary orders, or ...
Read more>>
Additional
Family Law Practice Areas
In addition to these practice areas, we also handle family law cases that deal with the following:
Prenuptial Agreements
Stepparent Adoption
Grandparents Rights
Fathers Rights
High Net Worth Divorce
Spousal Maintenance
Protective Orders
Temporary Orders
GLBT Family Law
Common Law Divorce
Parental Alienation
Relocation
By hiring a seasoned family law attorney, you can be confident about making informed decisions and know you will be backed by strong advocacy. Our attorney is very approachable, easy to talk to and is accessible to answer your questions. We keep you informed about case progress and look forward to working with you.
Kimberly and her legal team were absolutely indispensable and effective in actioning my divorce to my full satisfaction. She and her team are confident and effective and this helped make me feel comfortable and in control of my divorce (something I never thought I would say). Even with my busy travel schedule I was always up to date and never had trouble getting in touch when it was necessary. While being an effective lawyer Kimberly and her team are also human, this humanity and empathy for their clients is a real differentiation from other lawyers who I have found don't connect on a personal level with their clients.
Kimberly is a razor sharp and highly effective lawyer who maintains a humanity that allows for a deep understanding and connection with her clients. I would highly recommend her and her team for any family law matters in Texas.
Sean — Five Star Review
Let Our Experience
Provide the Guidance You Need
If you are located in the Dallas Fort Worth area near Plano, Denton, Frisco or other surrounding cities, our office is within easy access. Arrange a confidential consultation today. Call (214) 432-1595 or contact us online.