Modifications and Enforcement
Life's circumstances sometimes change, and changes can affect the parent's ability to comply with court orders related to divorce.
Kimberly P. Killebrew and her legal assistant Jennifer Henson are the best. They are like the female versions of Batman and Robin, a great team that handled my case properly without grief. I couldn't asked for anyone else better… They handled my divorce gracefully and provided so much help that I'm grateful to have them as my legal team. In fact, everyone in the firm were courteous and very pleasant. From my experience, this is a family oriented firm that cares for their clients even after the case is done! Kimberly took the time to listen to my case, gave great advice on handling my divorce, and she looked out for my own best interest in my divorce case. I didn't have to travel from NY to Texas, and avoided extra costs in the case. Initially, someone recommended Kimberly to me stating she knows how to handle any situation in court and if the opposing counsel tries anything " under handed", Kimberly has plenty "tricks up her sleeves". So if you are going through a horrible divorce, Kimberly will handle your case accordingly so that NO ONE " screws" you over. I believe that to be true from my divorce case. Also, I honestly have to say her legal assistant is just as smart, caring, very reliable, and professional as her they make a great team! At this difficult time in my life, I don't think this could have be done the way it was if it wasn't for Jennifer as well, they worked hard, answered all my questions, helped me step by step and communicated all that was needed to be done with me and the opposing counsel….Dynamic duo…
TG NYC — Five Star Review
Modification
Modification is the legal term for a request to modify a legal order issued by the court. It generally refers to modifications in custody, visitation or child support. Any number of life changes can occur, and as a result, the original court order issued for custody or child support may no longer be appropriate for the present circumstances.
Examples of situations that may require modification include:
A parent receives a job offer in another state, and the new position offers greater advantages or closer proximity to other relatives. The parent must get court approval for relocation and modification of parenting plans.
A company downsizes, and a parent's job is terminated. The parent engages in a prolonged job search for new employment, meanwhile the parent's net income reduces dramatically and the parent requests a modification of support during the transition period.
A new job position does not offer comparable compensation to the previous one, and the parent takes a cut in salary and benefits. Based on net income reduction, the parent requests support modification.
A spouse becomes seriously ill and is unable to provide or care for the child. Modifications in custody become necessary.
The child develops extensive health issues that require more child support or more frequent visitation.
One or both of the parents remarry.
The number of children being supported changes.
A sibling expresses the desire to have access to another sibling.
A child, who is at least 12, has expressed the desire for primary residence change to live with the other parent.
The Texas Family Code allows parties to file a suit for modification for child custody, child support and visitation arrangements.
Enforcement During Divorce or Post Divorce
Enforcement is the legal term for a court remedy when a party fails to comply with an existing court order. During divorce, parents sometimes non-comply with temporary orders, or subsequent to divorce, a parent may not comply with the terms of the divorce decree. You have the legal right to request enforcement of a court order, and there are a variety of actions the court can take to enforce it.
Court Orders and Enforcement
Examples of actions the court may take to enforce orders include:
Ordering the party to deliver money or property awarded during property division
Ordering a money judgment for damages resulting from failure to comply with a divorce decree
Ordering unpaid child support or spousal maintenance be paid to the other party
Holding the non-compliant party in criminal or civil contempt
Ordering an employer to withhold child support amounts from a parent's wages
Placing a lien on real and personal property for the amount owed in unpaid child support
Levying financial accounts to pay child support
Suspending the parent's professional license until support is paid
Awarding a parent additional visitation time to compensate for time withheld by the other parent
Requiring the other party to pay court costs and attorney fees for the enforcement lawsuit
Time limitations exist for the enforcement of property division.
If you have issues with not receiving money or property, be sure to contact a family law attorney as soon as possible.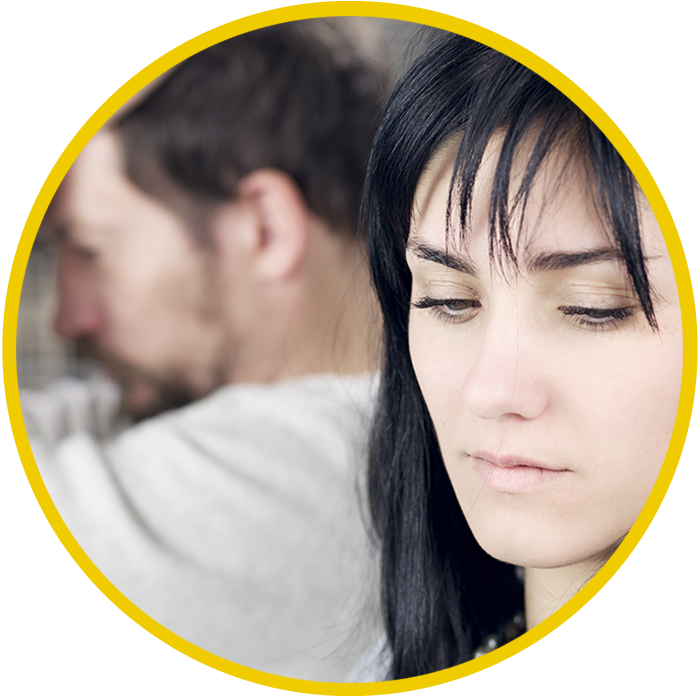 The Killebrew Law Firm provides clients with calm and steady guidance so they can overcome the rough times during divorce.  Read more>>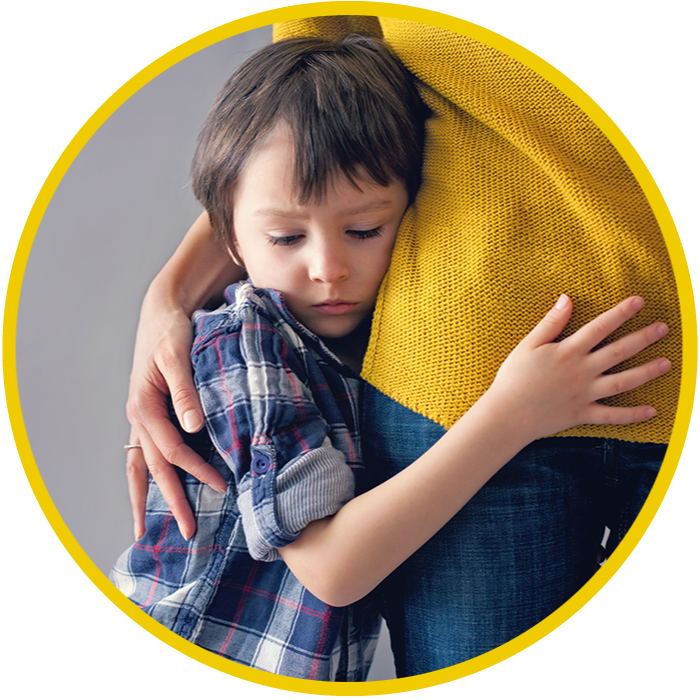 Divorcing parents often disagree about what is best for their children...  Read more>>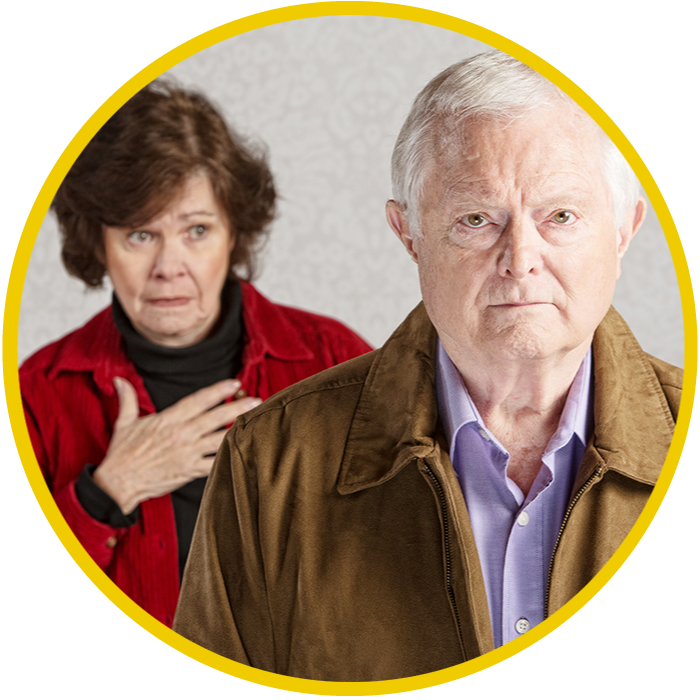 Texas Property division is the legal action that divides a couple's community property...  Read more>>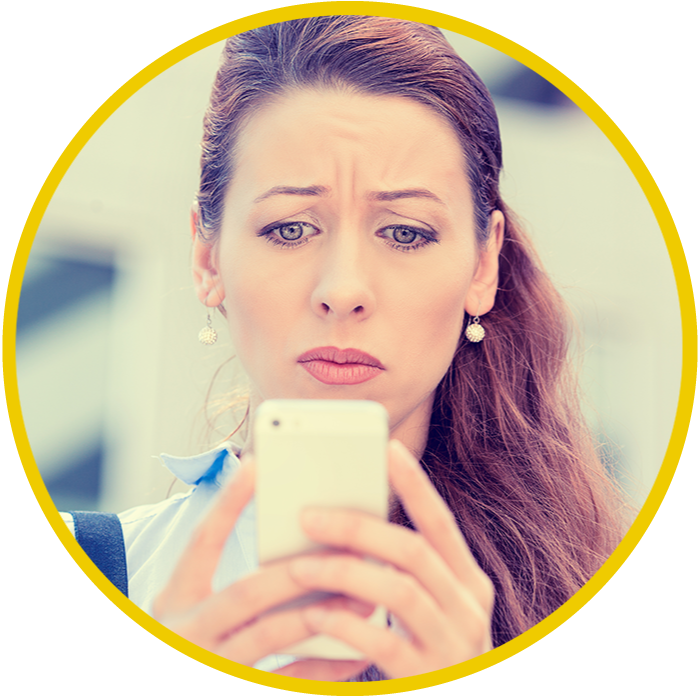 We live in an age where social media and digital communication are an integral part of our lives. Read more>>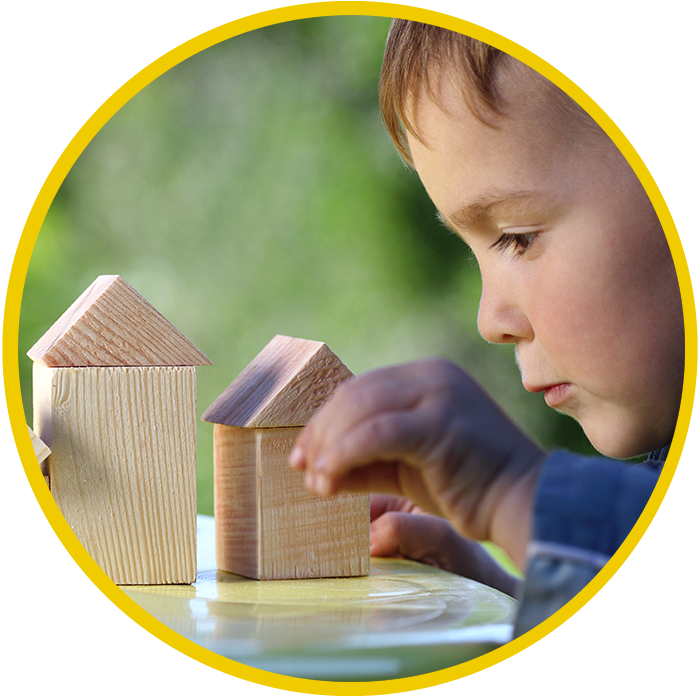 During divorce, parents sometimes non-comply with temporary orders, or ...
Read more>>
Contact Us for Legal Help with
Modification and Enforcement
The Killebrew Law Firm can answer your questions and provide experienced legal advice and representation for modification or enforcement issues. You can reach us at (214) 432-1595 or contact us online to arrange a private consultation.